ASSAULT GLOVES
The LD Assault Gloves protect your hand in combat situations. Kevlar knuckles, reinforced palms, mesh zones, and exhaust ports maximize hand-to-hand combat.
Product SKU : FG-GV-N-0389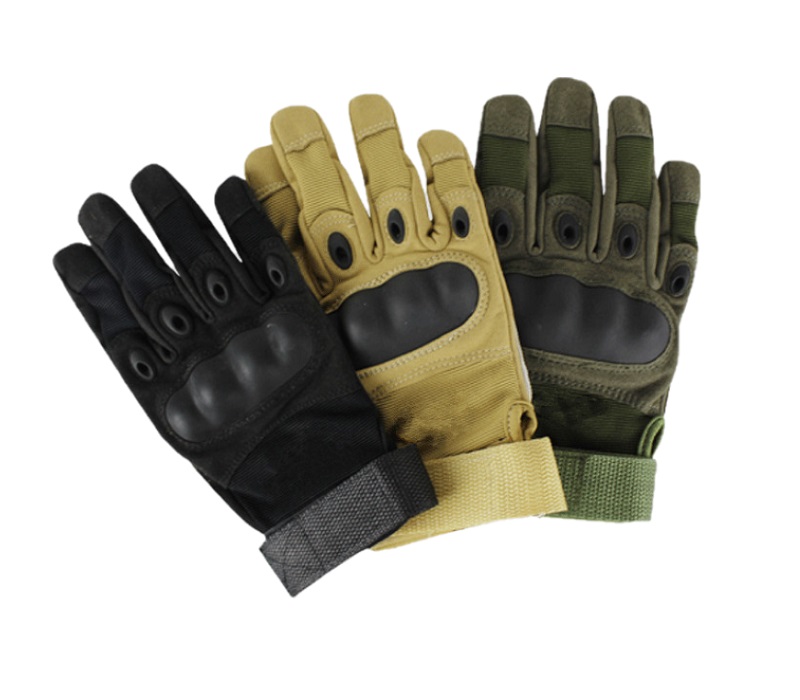 *NOTE: Price includes shipping within the continental U.S.*
*SHIPPING: Lead times vary as we sell and receive orders in our store. Kits may be immediately available or a couple of weeks out, inquire if needed immediately.*
Assault Gloves for Tactical Protection and Control
When it comes to tactical situations, having the right gear can make all the difference. That's why the LD Assault Gloves were designed to provide superior hand protection in combat situations. With raised Kevlar-plated knuckles, these gloves significantly reduce damage while maximizing the impact of a hit in hand-to-hand combat.
The sleek and covert profile of these gloves allows for better grip and control of weapons and tools. The reinforced palm also ensures that the gloves will last longer despite excess use. Whether you're in the military, law enforcement, or a civilian who values personal safety, these gloves provide reliable protection.
The LD Assault Gloves also prioritize breathability to ensure your hands stay cool and dry even in high-pressure situations. Mesh zones and rubber exhaust ports work together to increase airflow and push sweat vapor out. This added ventilation is crucial for preventing discomfort and reducing the risk of blisters or other skin irritations.
These gloves are available in a range of sizes to fit most hands comfortably, and they're easy to maintain with a simple cleaning regimen. Invest in the LD Assault Gloves for your next tactical mission or training exercise, and experience the peace of mind that comes with knowing your hands are protected and secure.
Additional information
| | |
| --- | --- |
| Color | Coyote Brown |
| Size | Extra Large, Extra Small, Small |